Dr. Cedric Vine
Dr. Cedric Vine is associate professor of New Testament at the Seventh-day Adventist Theological Seminary, Andrews University. Before coming to Andrews University, he taught in the Department of Theological Studies at Newbold College (2008-2015). He has also served as a pastor in the north of England for nine years. In 2012, he defended his doctoral thesis at the University of Sheffield, UK, on the question of the audience of Matthew's Gospel (published as The Audience of Matthew: An Assessment of the Local Audience Thesis: London: Bloomsbury/T&T Clark, 2014). In 2022, he published a study on discipleship and mission in the Gospel of Matthew (Jesus and the Nations: Discipleship and Mission in the Gospel of Matthew: Eugene, Oreg.: Pickwick, 2022). Dr. Vine is married to Tserha, originally from Tigray but who now speaks with a perfect English accent. They have two sons, John (17) and Mark (15).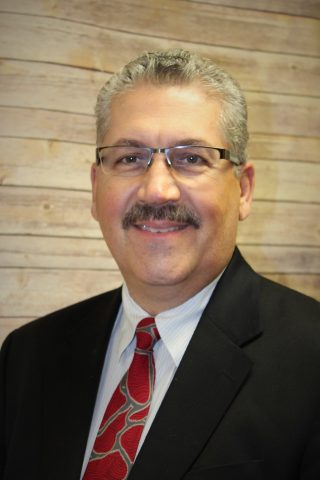 Elder Mark Weir
Mark Weir is president of the Dakota Conference. He graduated from Union College and married his Maplewood Academy sweetheart. He has pastored, taught at an academy, and held several administrative positions. Weir enjoys history, travel, bird watching, and collecting old Adventist books. He and his wife, Judy, have three children.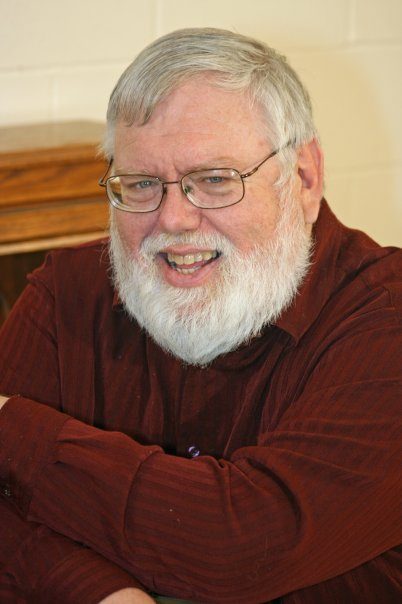 Ed Dickerson
Ed Dickerson has published three books, scores of articles, was singled out for recognition by the Governor of his state, and taught at every level from grade school to grad school. Audiences on three continents have found he speaks with wit, warmth, and wisdom. He hold a Master's Degree in Religious Education from Andrews University, conducts Bible studies in person as well as over the internet, and makes a wealth of material available online. He and his wife, Mavis, have three grown children and eight grandchildren.