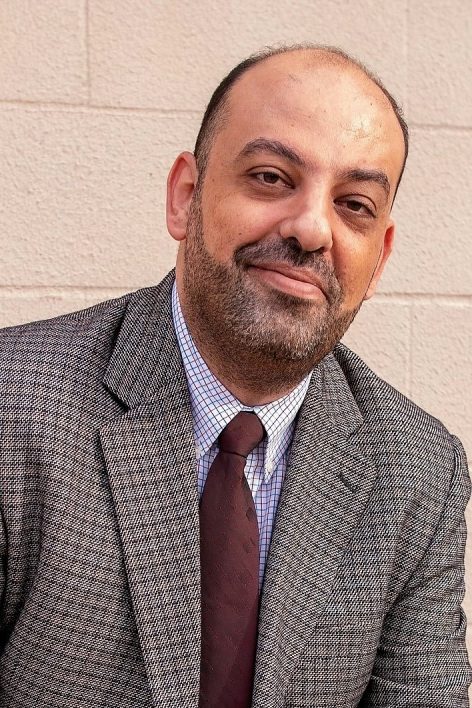 Jony Hajaj
Jony Hajaj was born and raised in Middle East. He serves as the intercultural studies and discipleship director for Advent Frontier Missions (AFM). Hajaj and family have served the Lord for many years pastoring, planting churches, recording TV and radio programs, training, and teaching around the world. His passion is to lead people to Jesus Christ.
Hajaj is happily married with three children, and he is delighted to be part of AFM family.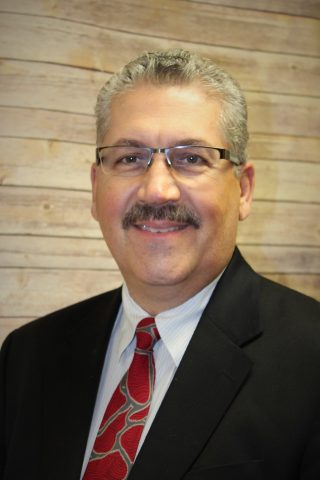 Elder Mark Weir
Mark Weir is president of the Dakota Conference. He graduated from Union College and married his Maplewood Academy sweetheart. He has pastored, taught at an academy, and held several administrative positions. Weir enjoys history, travel, bird watching, and collecting old Adventist books. He and his wife, Judy, have three children.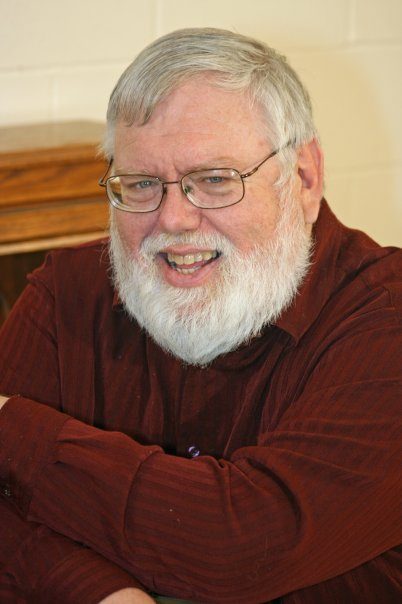 Ed Dickerson
Ed Dickerson has published three books, scores of articles, was singled out for recognition by the Governor of his state, and taught at every level from grade school to grad school. Audiences on three continents have found he speaks with wit, warmth, and wisdom. He hold a Master's Degree in Religious Education from Andrews University, conducts Bible studies in person as well as over the internet, and makes a wealth of material available online. He and his wife, Mavis, have three grown children and eight grandchildren.