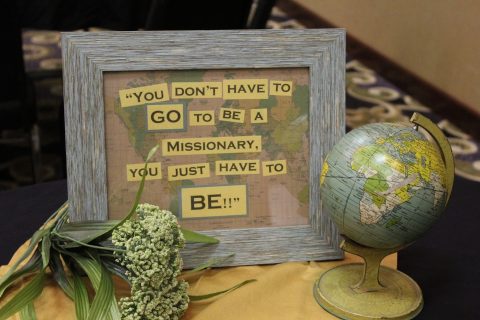 When a local church serves the world it is an expression of the love of Christ to the world. It is the body of Christ serving the world's needs and being used by the Spirit as an agency of salvation. Thus the church is a servant body. Created for service, it serves the Lord in praise, serves one another in love, and serves the world in humility. "For we are his workmanship, created in Christ Jesus for good works, which God prepared beforehand, that we should walk in them" (Ephesians 2:10). 
When you click on a local ministry description it will send to your computer's download file a description of that ministry. It may then be printed for reference. These are information sheets for recruiting volunteers and/or working with a nominating committee. A ministry description sheet may be welcomed by any person accepting a new ministry position in the church.
To the right is a list of downloadable PDFs of job descriptions for local church ministries.