The Adventurer Club involves children in grades 1-4 along with their parents. Each Adventurer is a unique and special person. Therefore, the programming and planning for Adventurers is creative learning about God and the world. Parental involvement is encouraged and provides opportunities for parents to participate in the learning experience.
One of the Adventurer Club's objectives is to provide a meaningful and exciting experience as children look forward to someday becoming a Pathfinder.
Further information can be obtained at this NAD Club Ministries.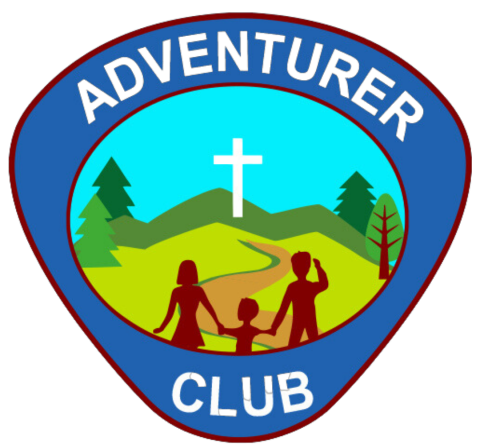 Questions contact Pastor Ted Struntz at pathfinders@dakotasda.org or call 701.751.6177.