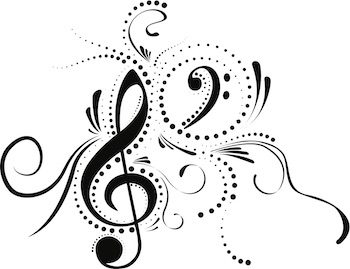 Radio stations share the good news of the Adventist message around the Dakotas. LifeTalk, 3ABN and Radio 74 programming features speakers, music, children's programming and more.
In the Spring 2018 AWR magazine is a story about airwaves penetrating into North Korea, "There in the darkness, the distinct message of Adventist World Radio could be heard... because [radio] knows no borders, no walls, and no limits."
Supporting your local radio station can be your ministry, sharing Jesus to the people of the Dakotas.
LifeTalk Radio Stations
   90.9     KTWJ - Bismarck, ND
103.7     KPAR - Dickinson, ND 
104.1     KSAF - Minot, ND                                    105.1     KPGN - Pierre, SD
   92.9     KRWH - Sioux Falls, SD   
3ABN Radio Stations
   90.7     KWLJ - Moorhead, MN 
   93.7     KBEP - Bismarck, ND
101.3     KOBT - Grand Forks, ND
Radio 74 Station
106.7    KJIT - Bismarck, ND