2020 campmeeting INFORMATION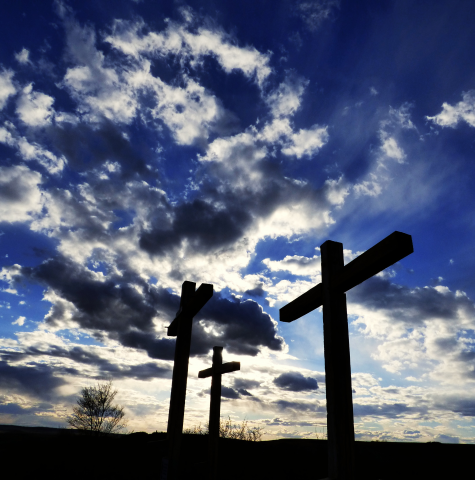 Dakota Conference campmeeting is a tradition which has continued since James and Ellen White organized the Dakota Conference at a campmeeting in Sioux Falls, South Dakota in 1874. COVID-year campmeeting, 2020, will be a three-day religious event held on the campus of Dakota Adventist Academy north of Bismarck, ND. In 2020, campmeeting will commence Thursday evening, July 30 with physical and spiritual food. The Kings Herald Quartet will be on campus Sabbath, August 1. All meetings are open to the public.

Registration is only required for on-site accommodations, which include bedroom suites with a shared bath in the dormitory, RV hookups or tent camping sites. A registration form is available to the right under Registration.
​

​

2020 CAMPMEETING LIVESTREAM
Thursday, July 30 @ 7:00 pm - "The Flood" by Dr. Stan Hudson
Friday, July 31 @ 8:30 am - "Trends in Adventist Heresy" by Dr. Thomas Toews
Friday, July 31 @ 10:30 am - "World View" by Elder Steve McPherson
Friday, July 31 @ 1:30 pm - "Dragons & Dinosaurs" by Dr. Stan Hudson
Friday, July 31 @ 3:30 pm - "Inoculating Against Heresy" by Dr. Mark Weir
Friday, July 31 @ 7:00 pm - "Satiety" by Elder Steve McPherson
Saturday, Aug. 1 @ 9:15 am - Sabbath School with Dr. Mark Weir
Saturday, Aug. 1 @ 10:30 am - "The Trinity: Better a Pig Than a Son" by Dr. Thomas Toews
Saturday, Aug. 1 @ 2:00 pm - Ordination Service for Pastor Samuel Thomas