Adventist Book Center (ABC)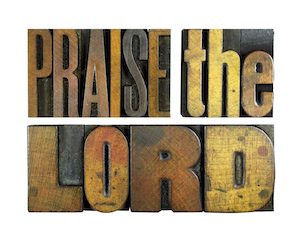 Dakota Adventist Book Center is located at the
Dakota Conference of Seventh-day Adventists
7200 N Washington Street
Bismarck, ND 58503
 
Lynette Miller, ABC Manager
701.751.6177 ext 703 outside store hours
701.751.6177 ext 215 during store hours
NEWLY ADJUSTED Hours:
Tuesday           3:00 - 5:30 pm
Wednesday     3:00 - 5:30 pm
Thursday         3:00 - 5:30 pm
If you happen to be in Bismarck outside of ABC hours,
check in at the front desk of the conference office for assistance.
March specials are songbooks and hymnals.
June has campmeeting specials, which includes books and foods.
October is Spirit of Prophecy month with associated specials.    
November is music specials month.
Click here for this month's specials.