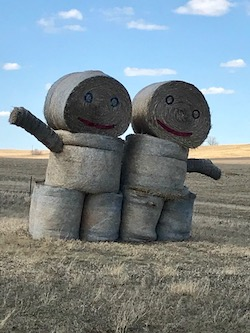 Adventist Youth today are gifted by God for this hour of earth's history. Their challenge is great and though culturally, geographically and economically diverse, they are united in the purpose and mission of service. Dakota youth are involved in a variety of service, witness, volunteer and missionary projects.
HOW WE SERVE
The Youth Ministries Department coordinates a number of ministries designed to lead youth to Jesus and provide opportunities for meaningful service. These ministries include Adventurers, Pathfinders, summer camps at Flag Mountain and Northern Lights, Youth Rallies, Just Jesus. Public Campus Ministry, and leadership training.

OUR MISSION
Our mission is to empower, equip, and mobilize youth to strengthen their own relationship with the Lord and share Him with friends, families, and the world.